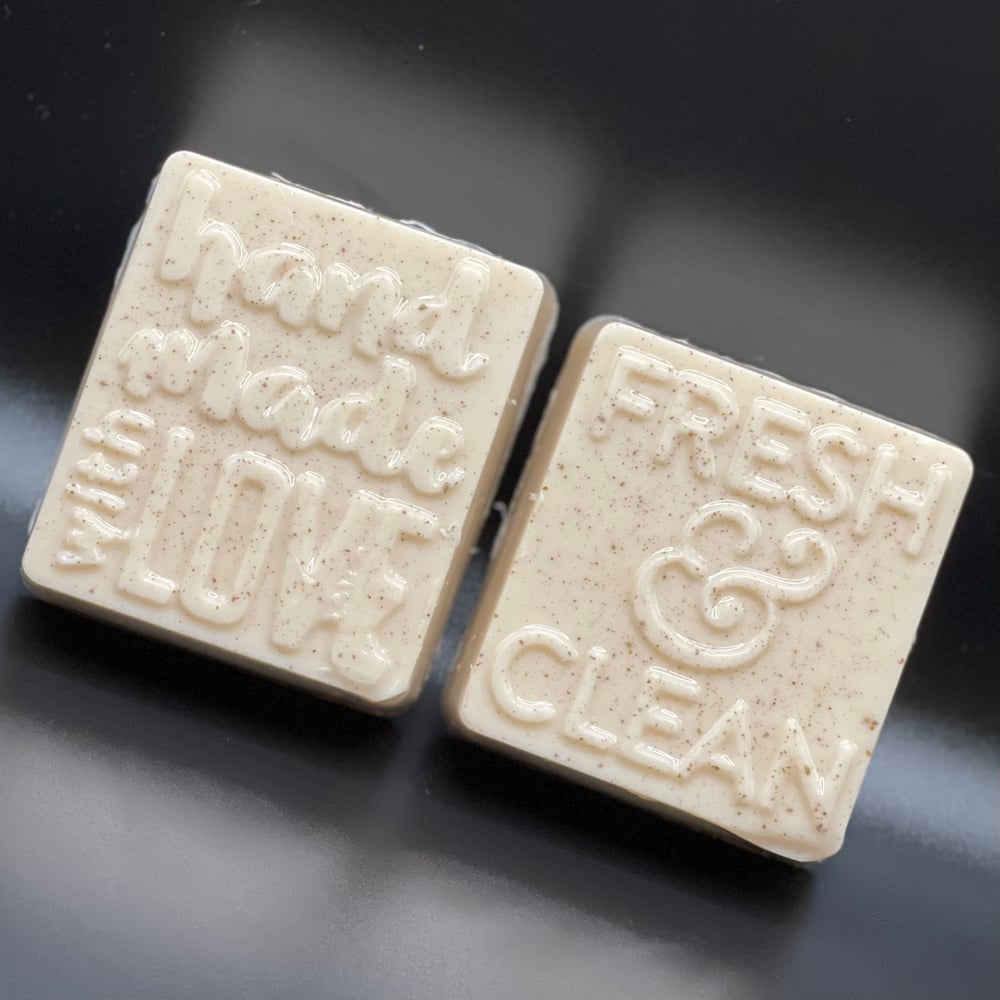 4oz shampoo/body bar this is sensitive enough for a new born baby. Designed to help with skin conditions such as eczema, extremely dry skin, & psoriasis by choosing oils that are gentle to the skin & help promote hair & skin health.
Ingredients: Cocoa Butter, argan oil, rose oil (which creates the scent as well as other benefits) & other essential oils.
Scent: no added scent just the natural scent from the essential oils.