Build Your Own Bar (BYOB)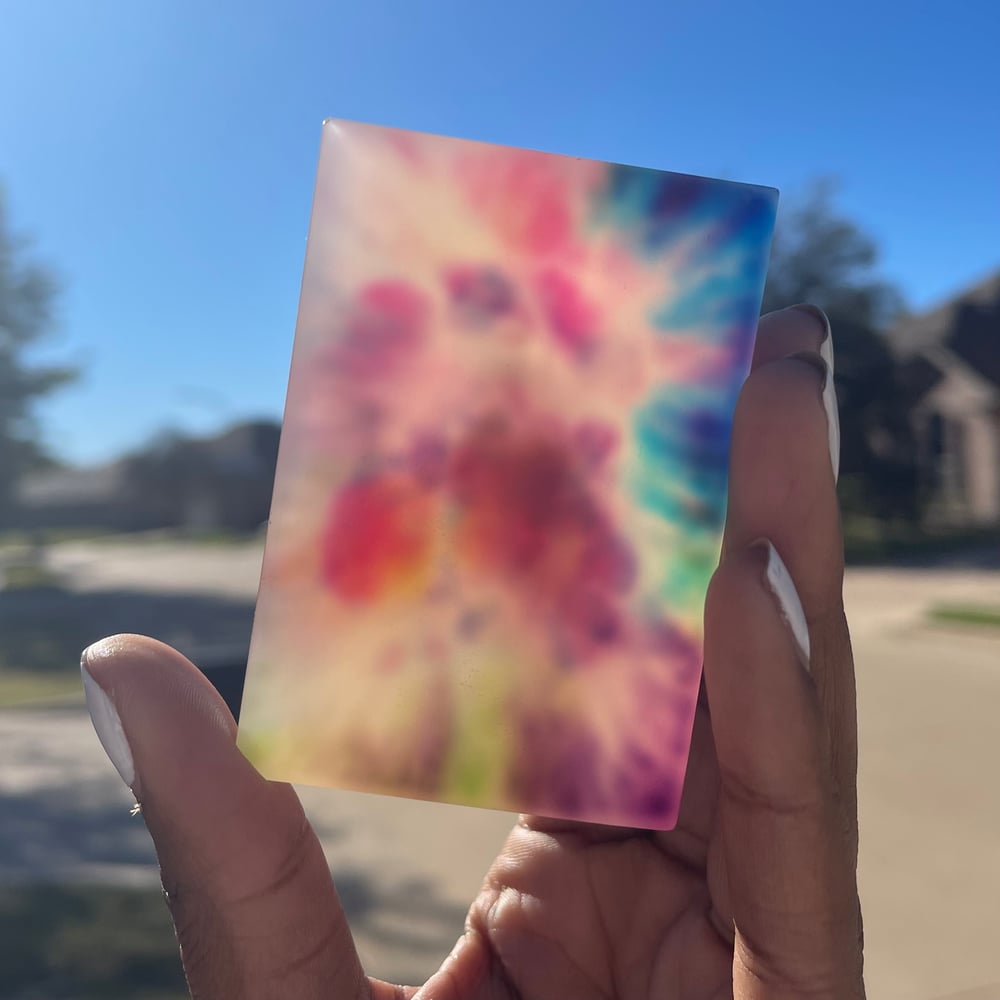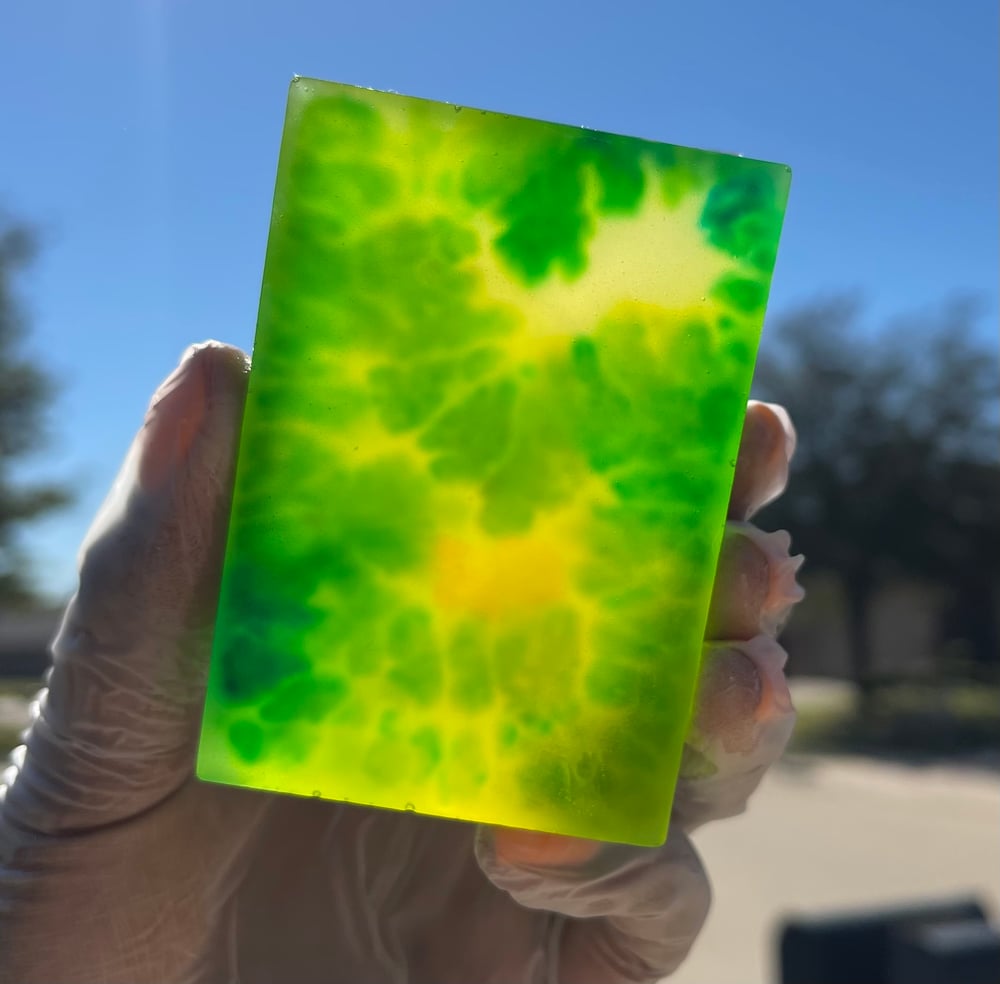 Build your own bar to tailor to your hair/skin. Comes as a 4oz bar. Please be aware that all build your own products get shipped out on Fridays only.
***Important: Before checking out make sure to leave a note selecting your choices of the following:
-1 Base Type:
Avocado, donkey milk, goats milk, Honey, plain (clear or white), olive oil, or shea butter.

-Up to 2 Butters:
Avocado butter, cocoa butter, cupuacu butter, kokum butter, mango butter, muru muru butter, shea butter, or tucuma butter.
-Up to 6 Types of oils:
Almond, argan, avocado, babassu, brazil nut, castor, cedar wood, coconut, emu, eucalyptus, grape seed, jojoba, kukui, lavender, lemongrass, macadamia, mamay sapote, maracuja, marula, olive, orange, palm, patchouli, peppermint, rice bran, sea buckthorn, sunflower, tamanu, tea tree, thyme, vitamin E
-Scent:
Apple, bubble gum, chocolate, coconut, coconut vanilla, grape, grapefruit, love spell, lemon lavender, magnolia blossom, mango, orange, passion fruit, peach, peach mango, pineapple, strawberry, strawberry champagne, sugar cookie, or watermelon.
-Color: Choose any color
Please pay attention to your emails in case I have questions! If you have any questions feel free to message me through email or IG: @MyishaEbonyEssentials (quickest response time.) Thank you & Let's Build!