Milk & Honey Conditioning Bar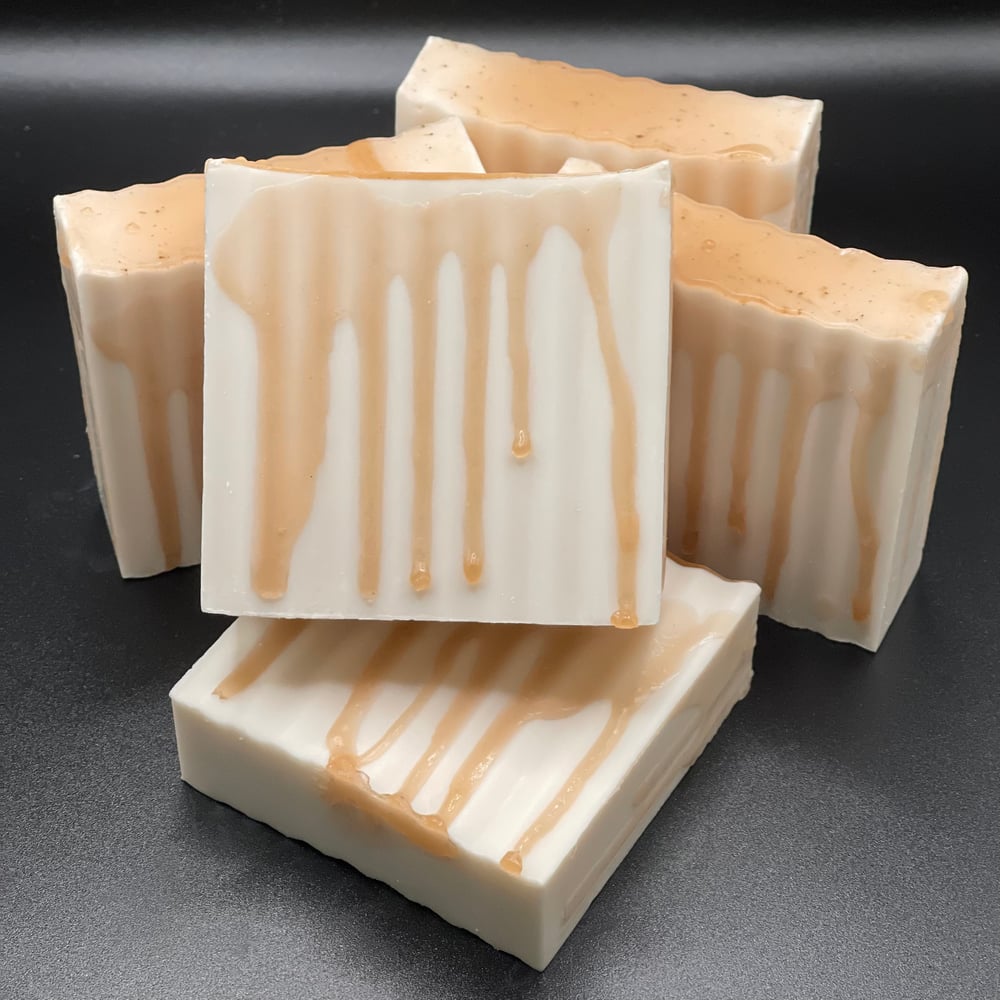 🫏 This conditioning bar is packed with donkey milk which offers a soft and moisturizing cleansing of the hair, scalp, & skin. It also restructures the hair fiber, giving hair back its elasticity and resistance to prevent breakage.
🍯 It also has raw honey in it which is a humectant that draws & seals in moisture in skin & scalp. It also smooths the hair shaft and restores shine and luster to frizzy, dry, curly, or dull hair.
Ingredients: donkey milk, honey, aloe, avocado oil, & more
Scent: Smells like a sweet breakfast
Size: 4.8oz solid bar