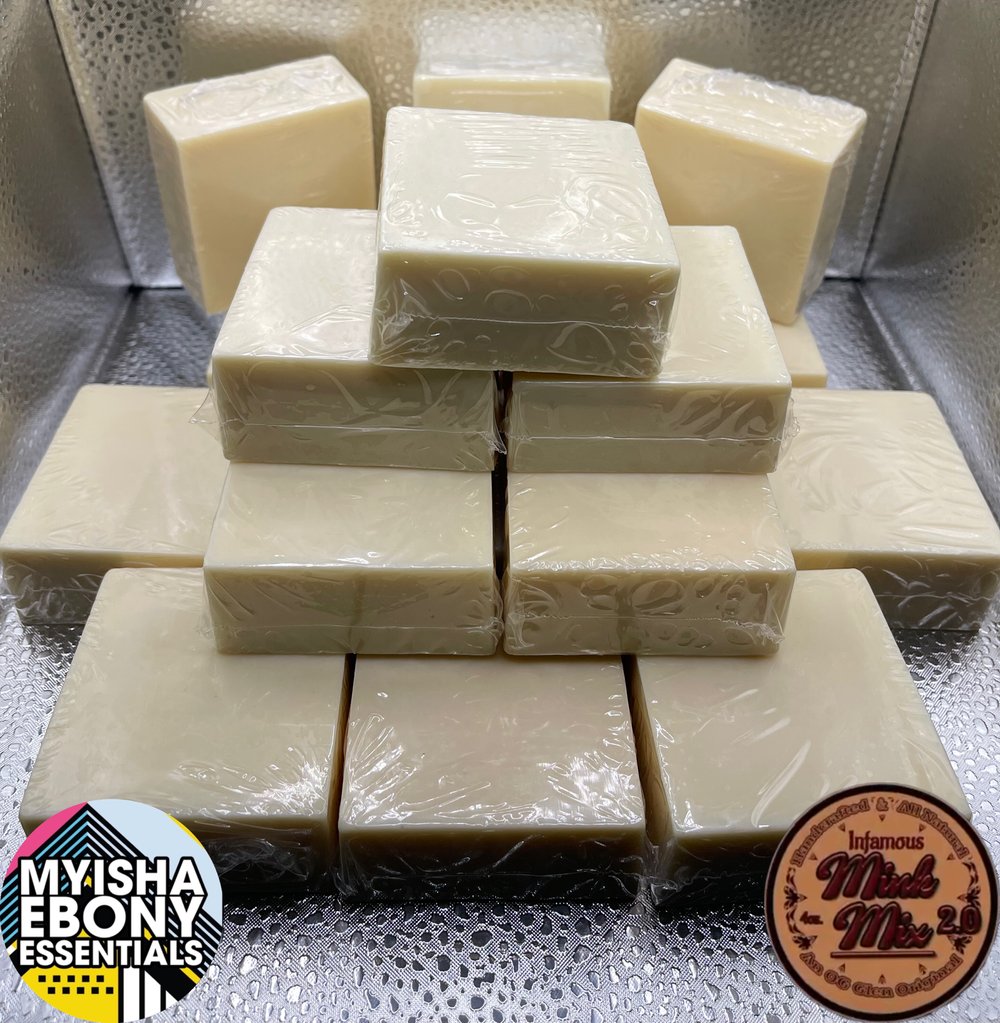 In order to start the process please purchase the non-refundable consultation fee below. If you decide to go through with the wholesale order, the fee will be deducted from your total cost. Once that is completed please email [email protected] with your name & order number or screenshot of your confirmation email.
Prices vary based on the ideas you may have. See the list below for a general price list.
Loafs:
-Loaf pre-cut (10 bars): $110
-Full loaf (appr. 10 bars): $100
Square bars:
-10-30 bars: $10/bar
-30-50 bars: $8/bar
-50+ bars: $5/bar
Custom Shapes:
-see above prices for squares plus the cost of mold
Shipping is based on weight & will be added to the invoice.